RETAIL
As the front-line of our brand, our retail team loves helping people and thrives on personal interactions. They are proud of the product and find nothing more rewarding than turning that pride into incredible customer experiences.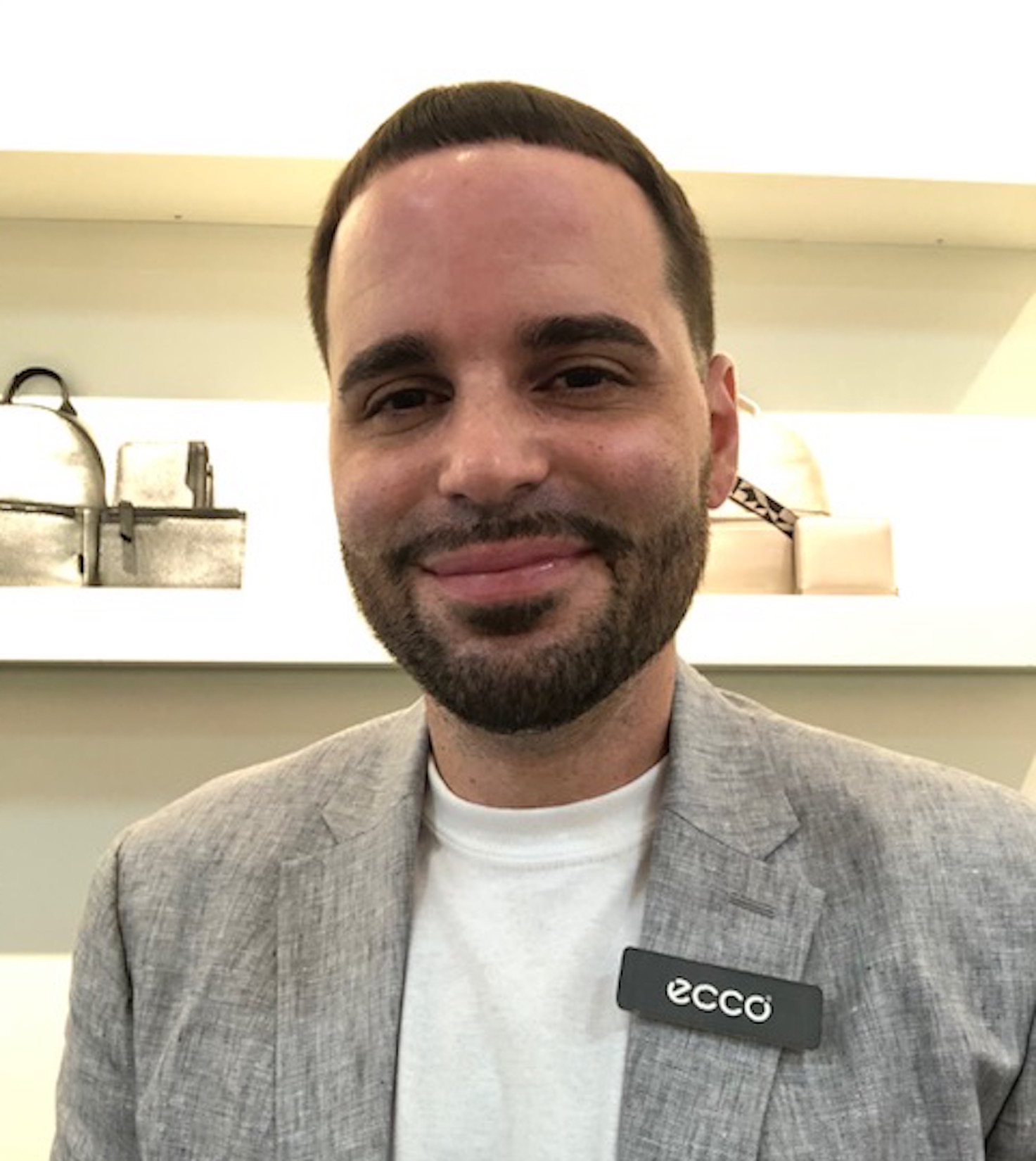 Brian B.
Assistant Store Manager Orlando Premium Outlets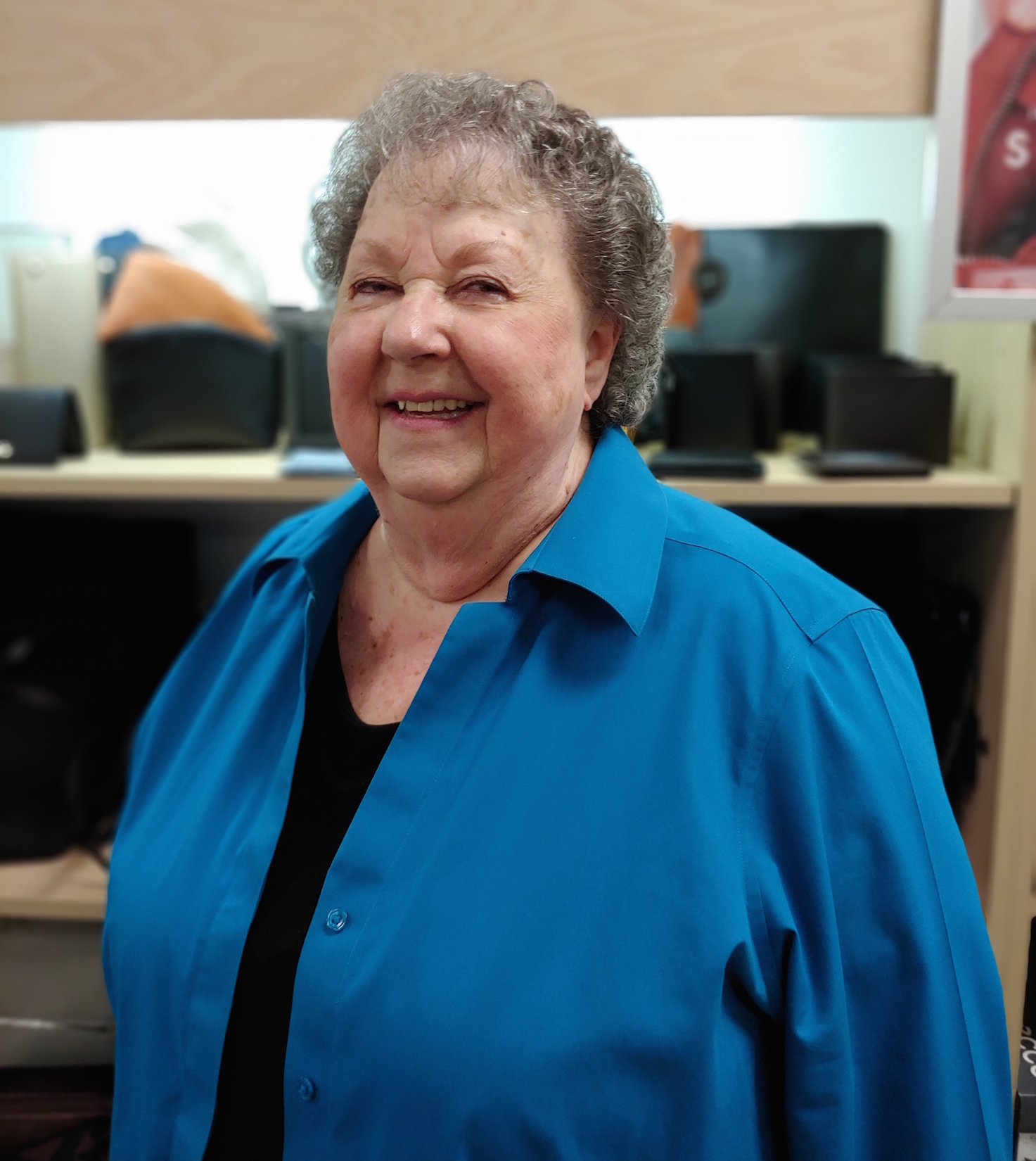 Jane D.
Store Manager
Houston Outlets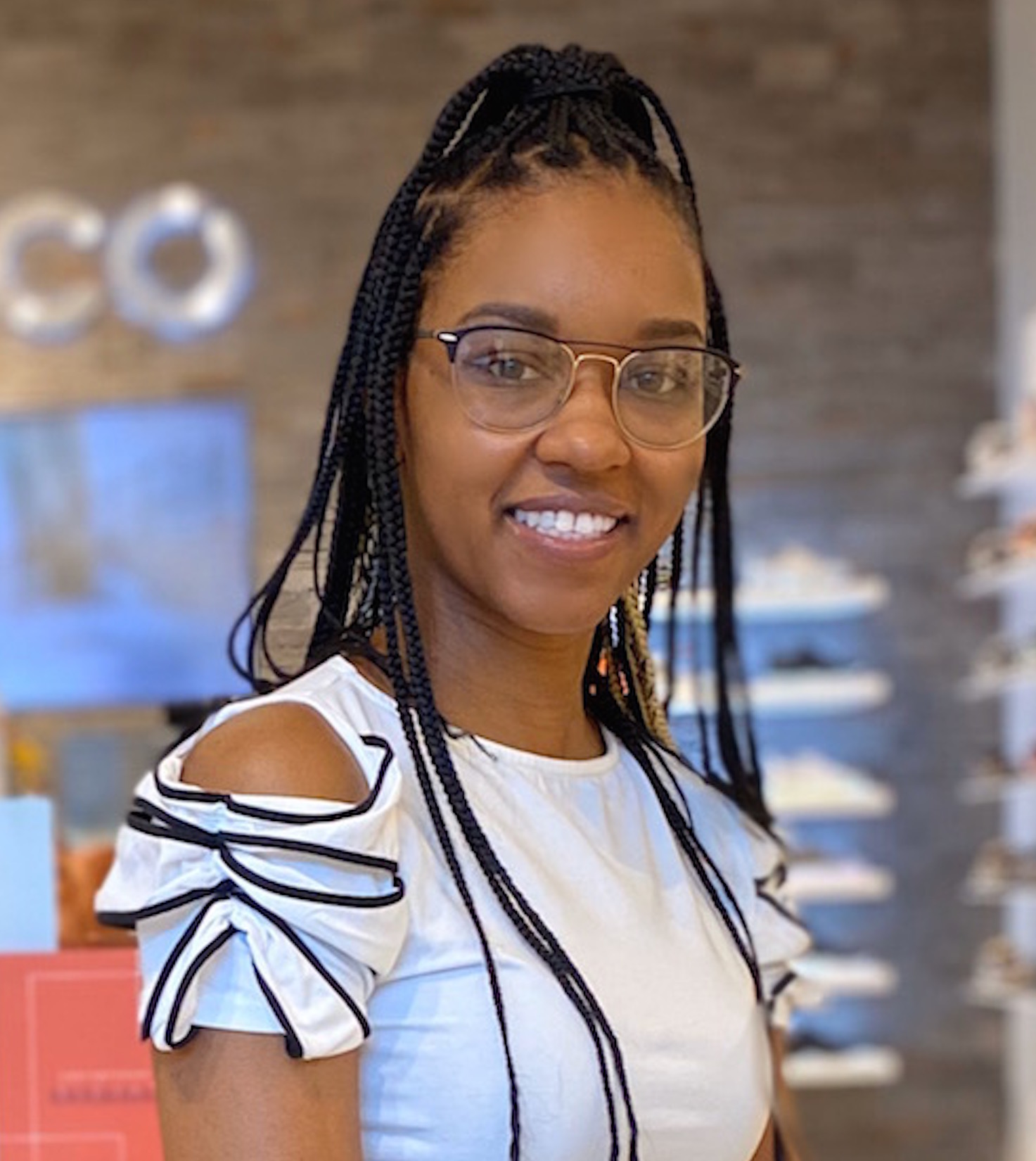 Nitzia T.
Store Manager
Lenox Square
CORPORATE
Our corporate team is a close-knit crew who provide exceptional service to our external field teams, partners and customers. Being a part of this team offers regular opportunities to utilize your knowledge and expertise to make a real impact on our business.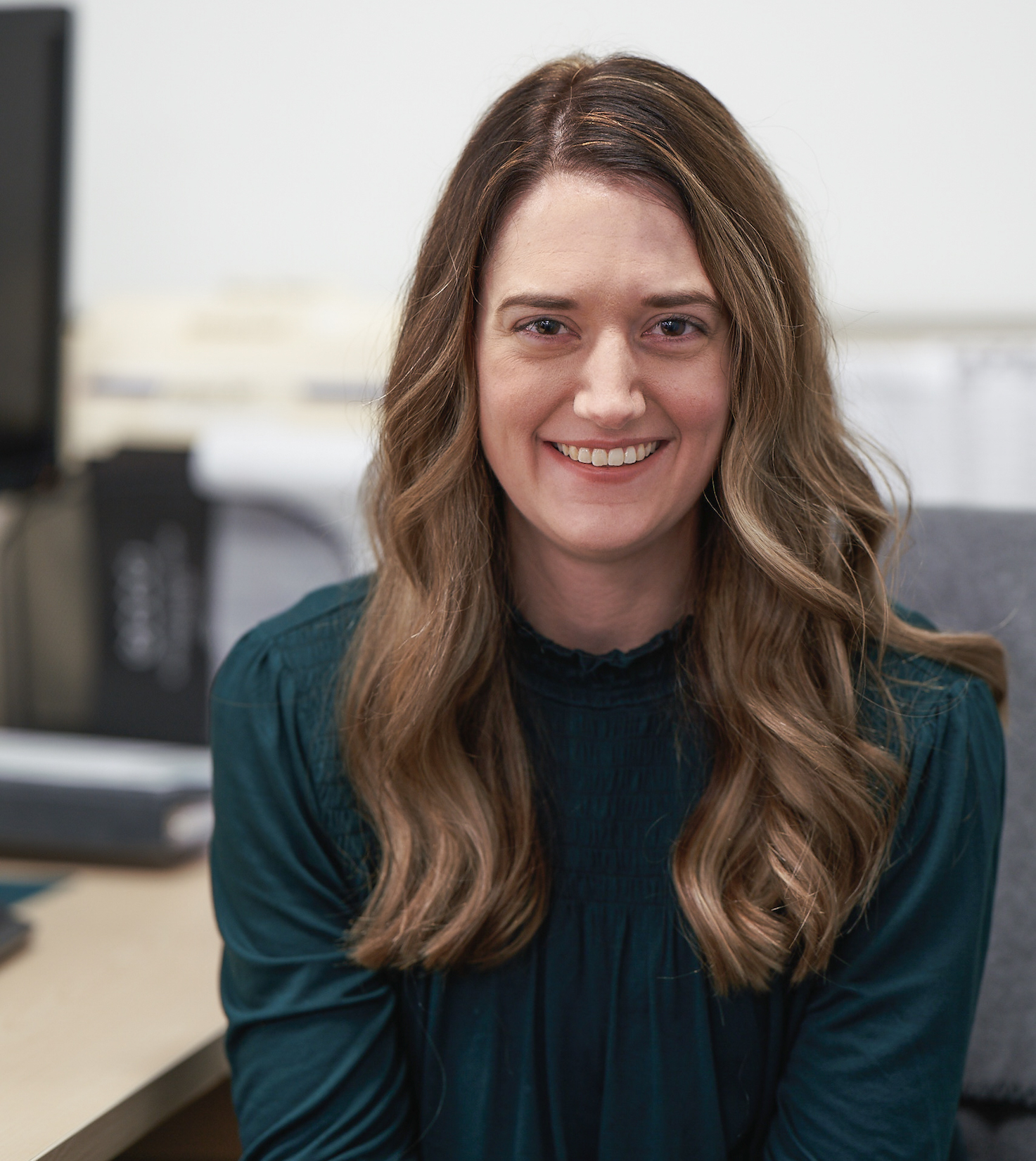 Alyssa H.
Consumer Customer Service Manager
Colleen D.
Global Application
Supporter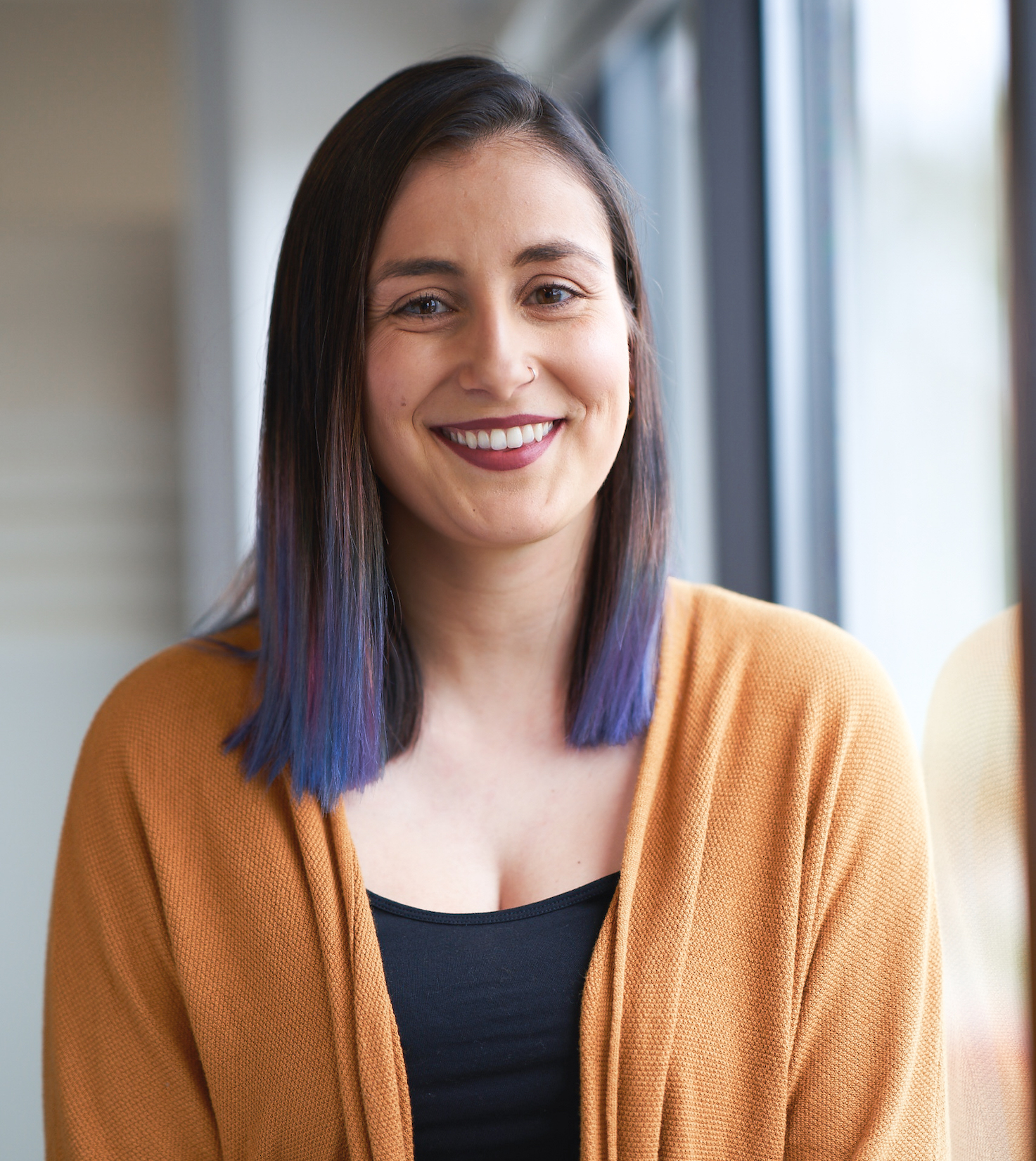 Tess P.
HR Assistant
Retail Division
DISTRIBUTION
Our distribution team works in a fast-paced and supportive environment, perfect for those who don't like being tied to a desk. These team members also enjoy the independence and cross training opportunities that come with the job.
Meet our Distribution Team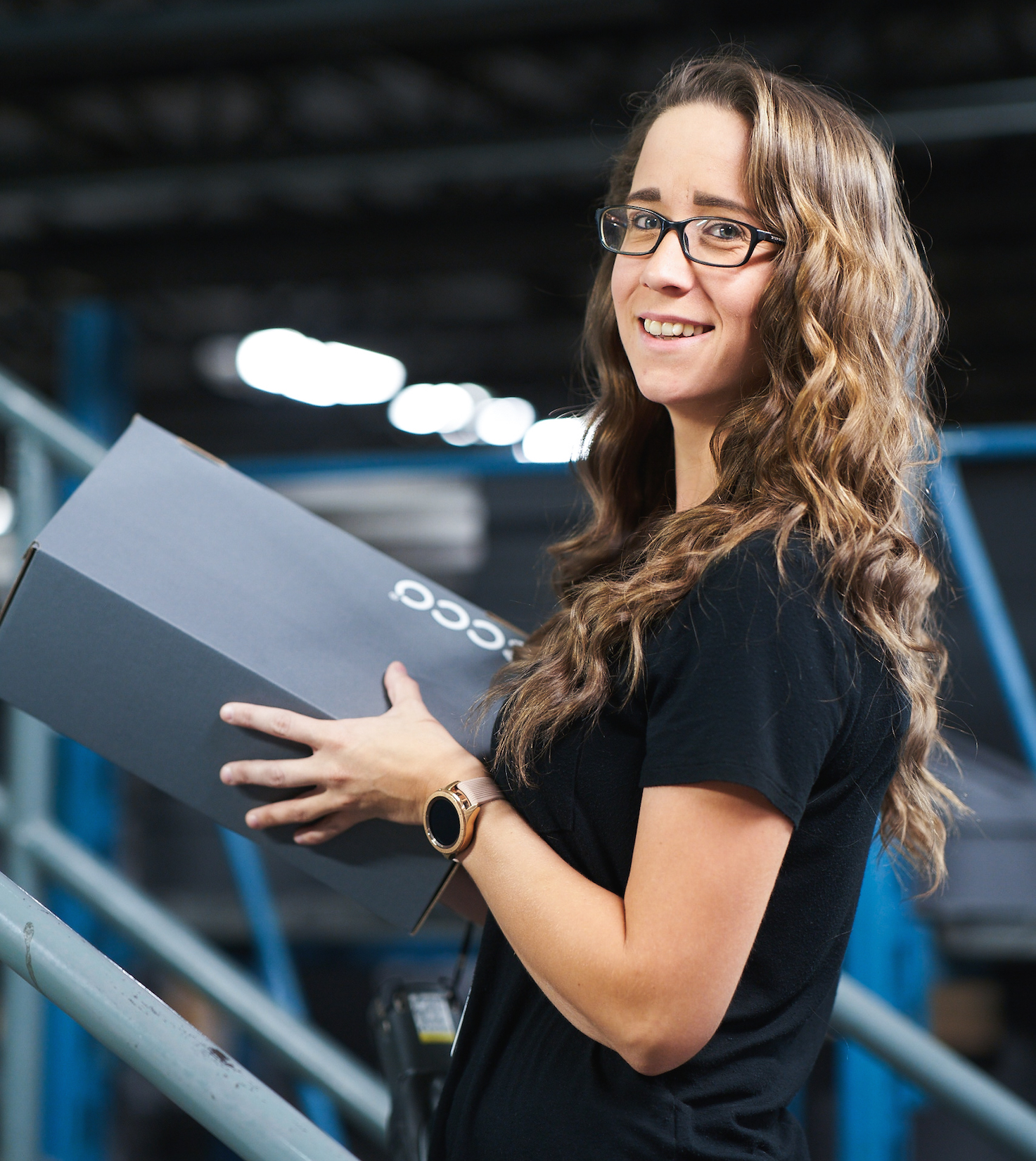 Amanda V.
Merchandise Processor III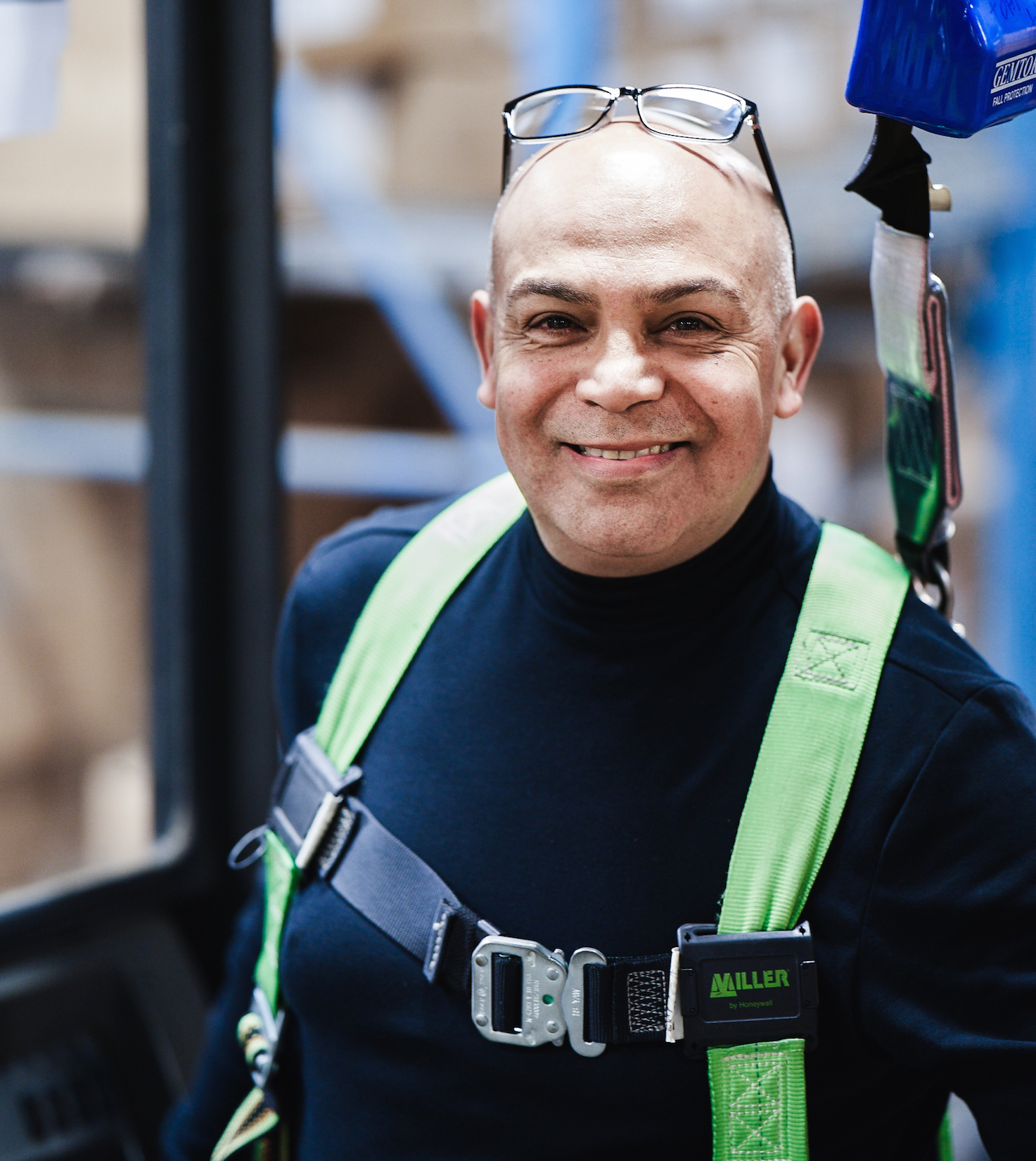 John A.
Material Handler III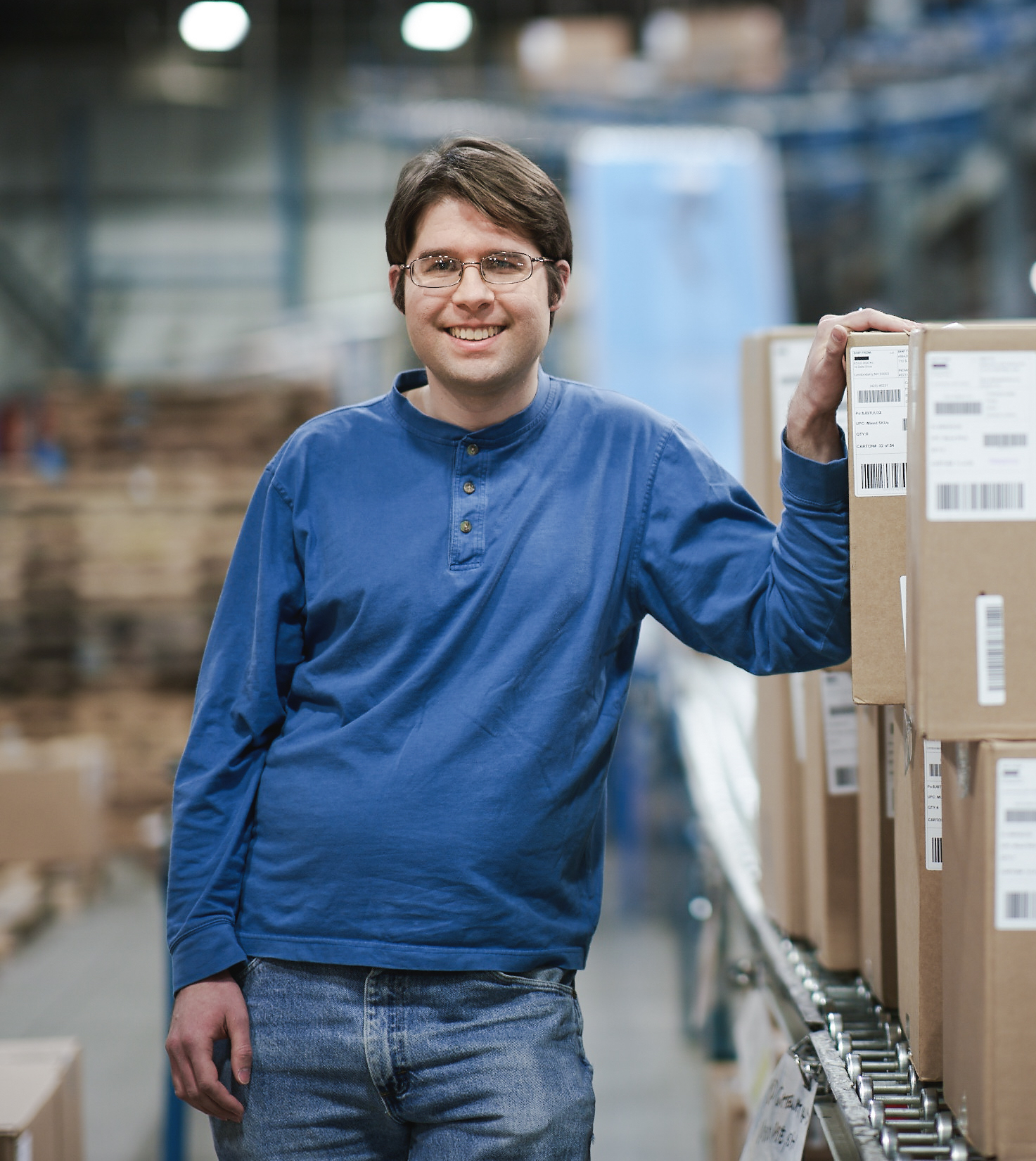 Joseph B.
Distribution Specialist II
SALES
Our Sales team members are our boots on the ground. Whether they're on the road running in-store events or attending buy meetings with accounts, our sales team experiences first-hand the rewards of representing our brand with wholesale customers.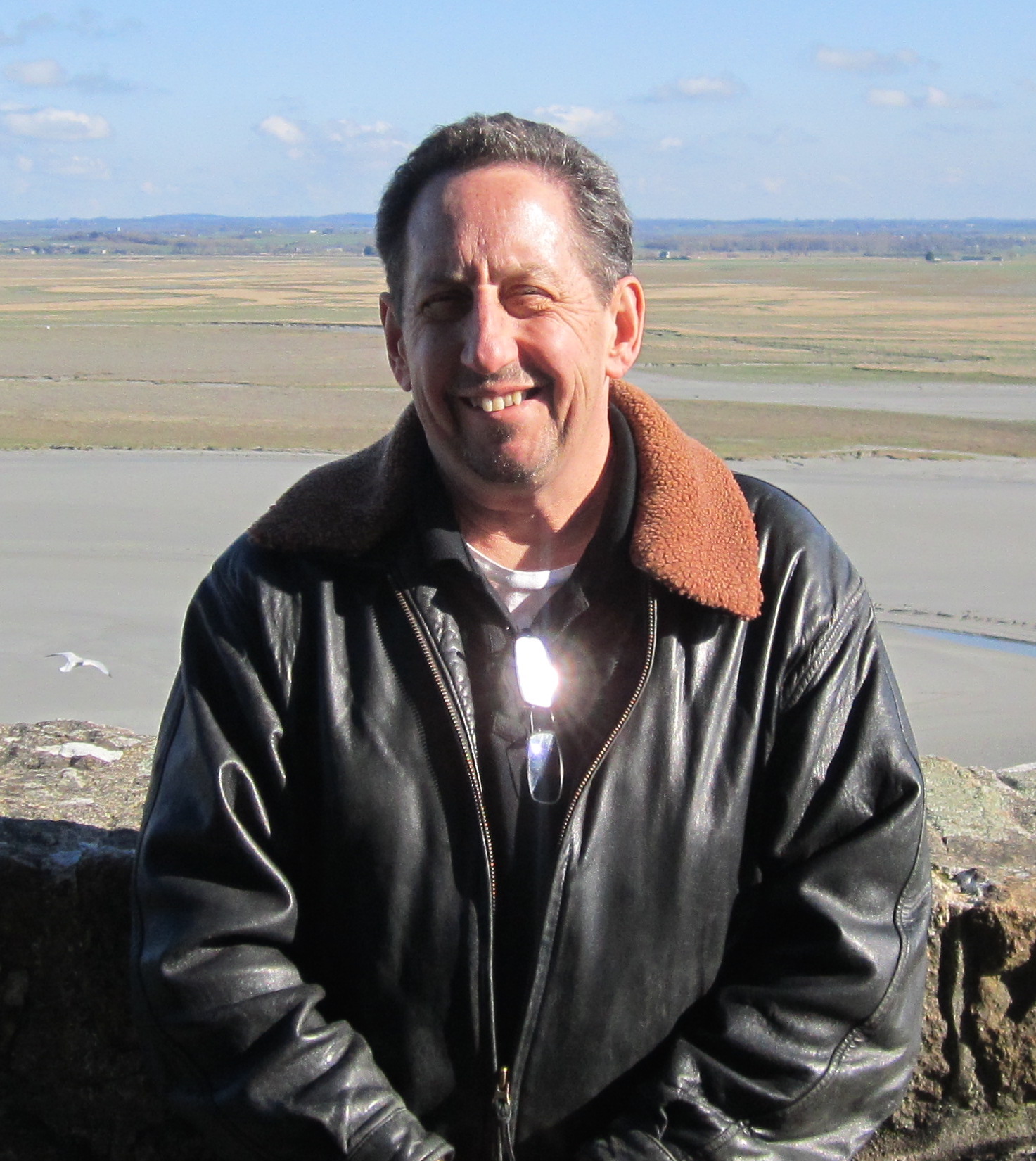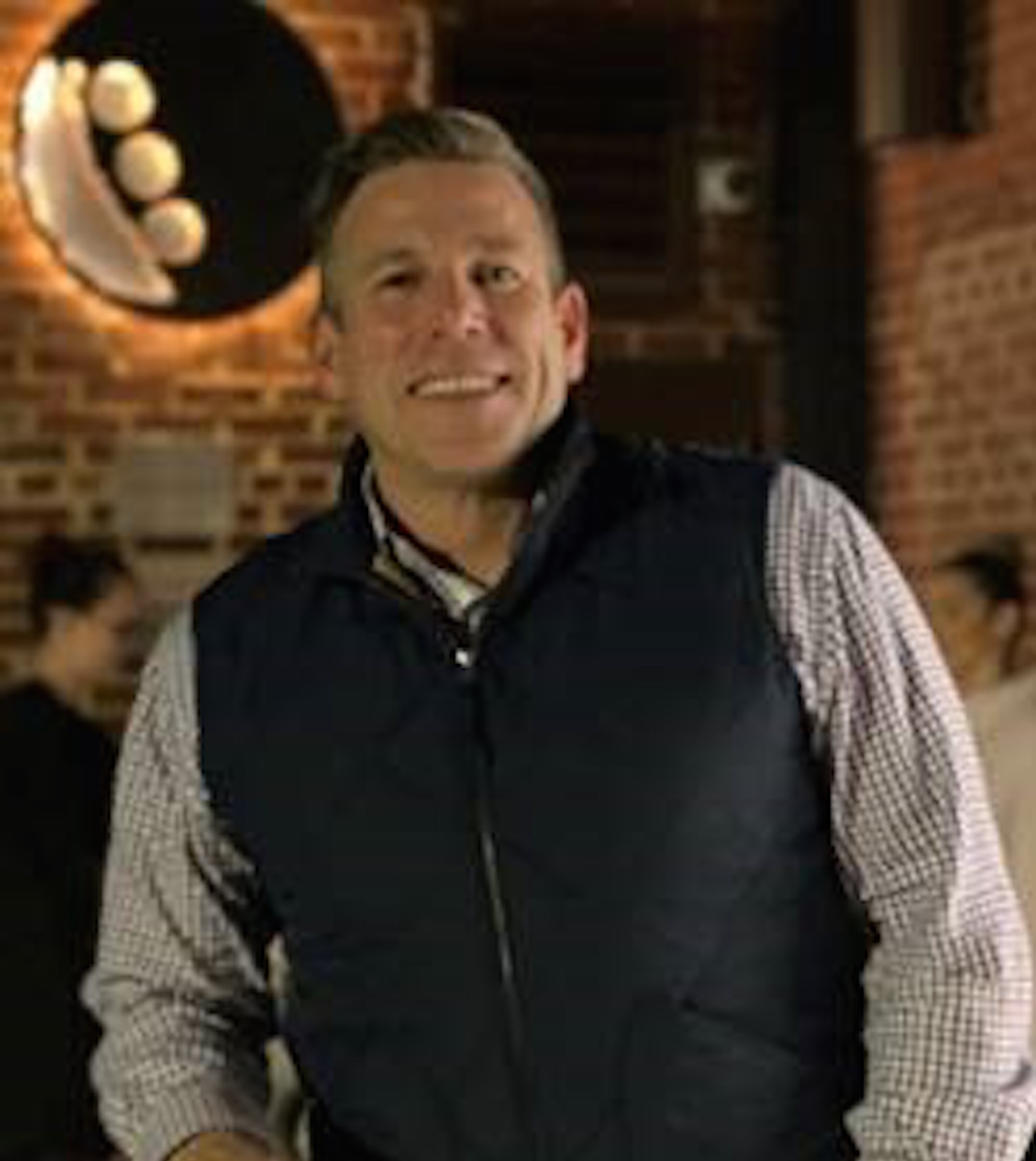 Michael L.
Territory Manager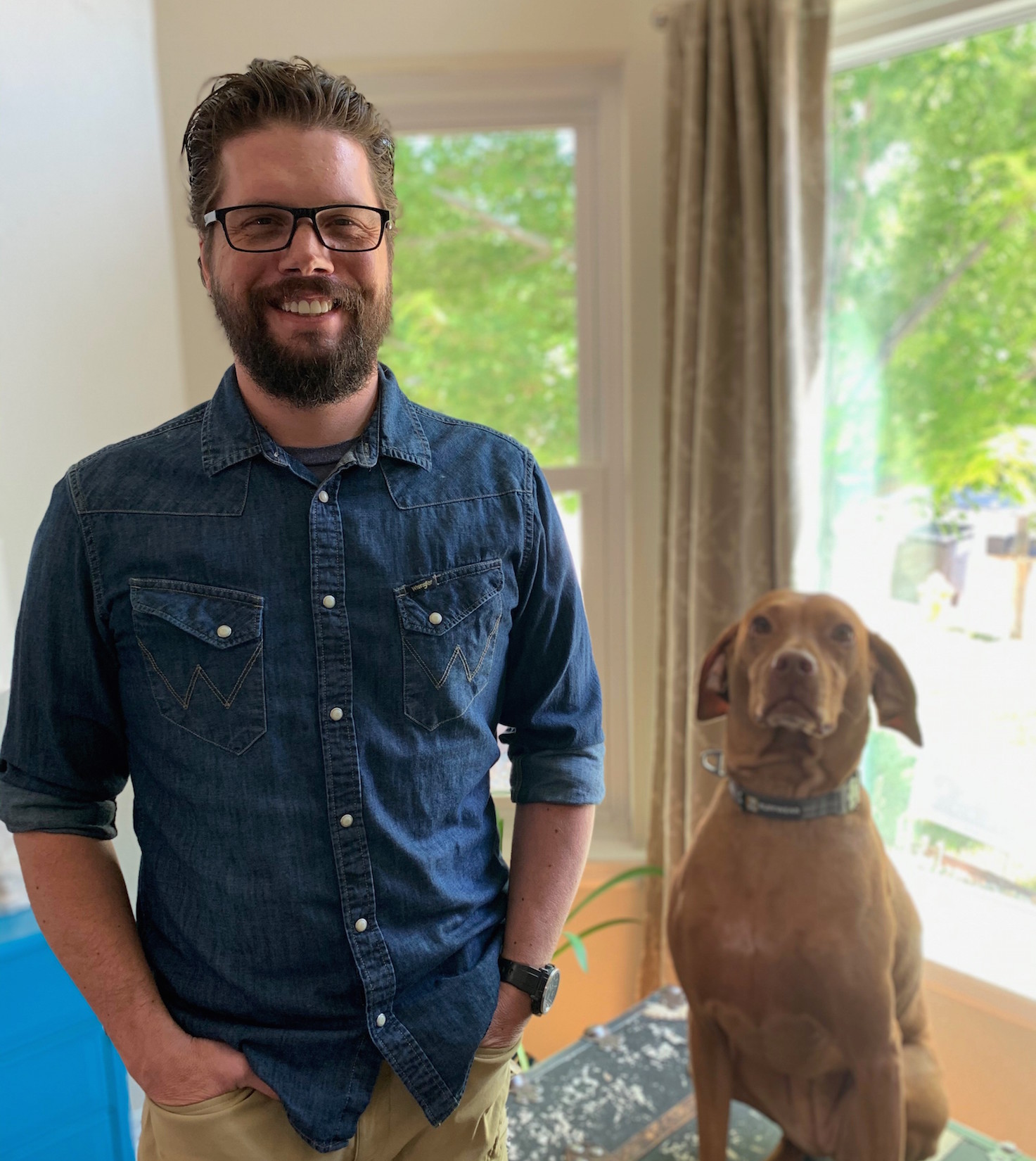 Ryan B.
National Account Specialist
FIND WHERE YOU FIT IN
At ECCO, we're more than a place to work - we are a family. We're devoted to providing the best experience for our customers and our team members, and we settle for nothing but the highest quality in everything we do. Where do you fit in?