Postgraduate Certificate & Diploma Modules
This program is designed to meet ECCO's strategic needs while also adding value to our employees by offering a flexible, challenging and innovative learning environment. Participants are given the ability to achieve various levels of academic degrees while also having the exciting opportunity to travel to multiple ECCO units around the world, thereby helping them to apply their learnings while they deepen their understanding of the business. 
International Opportunities
As a member of the ECCO team, you'll get the chance to experience a multicultural workplace with colleagues from all over the world. We are a global family of more than 21,000 people working side-by-side to make our brand the international success that it is. We encourage our employees to embrace this global network and offer a number of opportunities for our team members to gain exposure to our various business units. The NextGen program is one example of this…click the link below to learn more.
GET INVOLVED, MAKE A DIFFERENCE, HAVE SOME FUN!
At ECCO, we understand that each of us plays an important role in maintaining our core values and contributing to our amazing culture. One way for our team members to get involved, is to join one of our five employee-led committees. It's a great opportunity to work with others from across the organization while providing valuable leadership and development opportunities.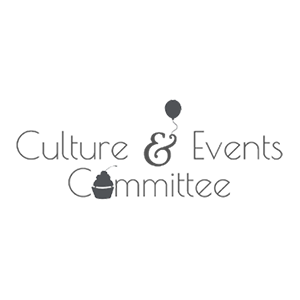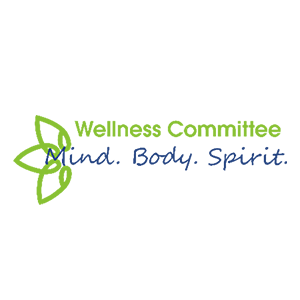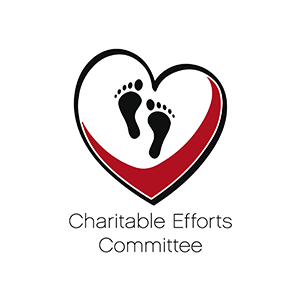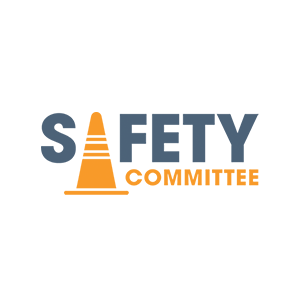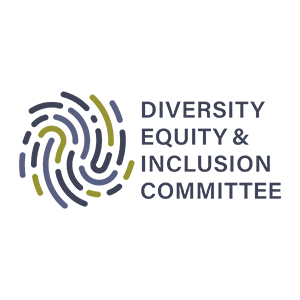 FIND WHERE YOU FIT IN
At ECCO, we're more than a place to work - we are a family. We're devoted to providing the best experience for our customers and our team members, and we settle for nothing but the highest quality in everything we do. Where do you fit in?